CAMPSITE AND RESTAURANT LES HERLEQUINS
Camping les herlequins
17 chemin de la plage, 21170 Saint-Usage, France
+33 3 80 39 22 26 ou +33 6 23 96 19 33
camping.les.herlequins@gmail.com
https://fr-fr.facebook.com/camping.les.herlequins/
The banks of the Saône are very pleasant and this small restaurant offers excellent fried foods and frog legs. There is also a daily menu for less than 15€. Friendly welcome, generous portions, successful cuisine, what more could you ask for?
Catherine SIRDEY

Once again, a big thank you for this superb evening last Saturday ! We were more than well received! A team at the top! Unparalleled kindness and professionalism! Not to mention the food, everyone had a blast! A family atmosphere that does a lot of good! Thank you for orchestrating this surprise birthday so well! thank you for everything !

Mathilde MOINDROT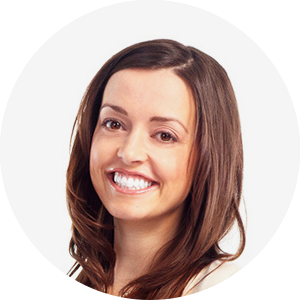 Something to have a good time with ease with a welcoming team. Very pleasant campsite on the banks of the Saône, quiet. The owners are very nice and the food is very good.
Catherine MARTIN

Booking on line
Book there and we will confirm you your reservation by email.